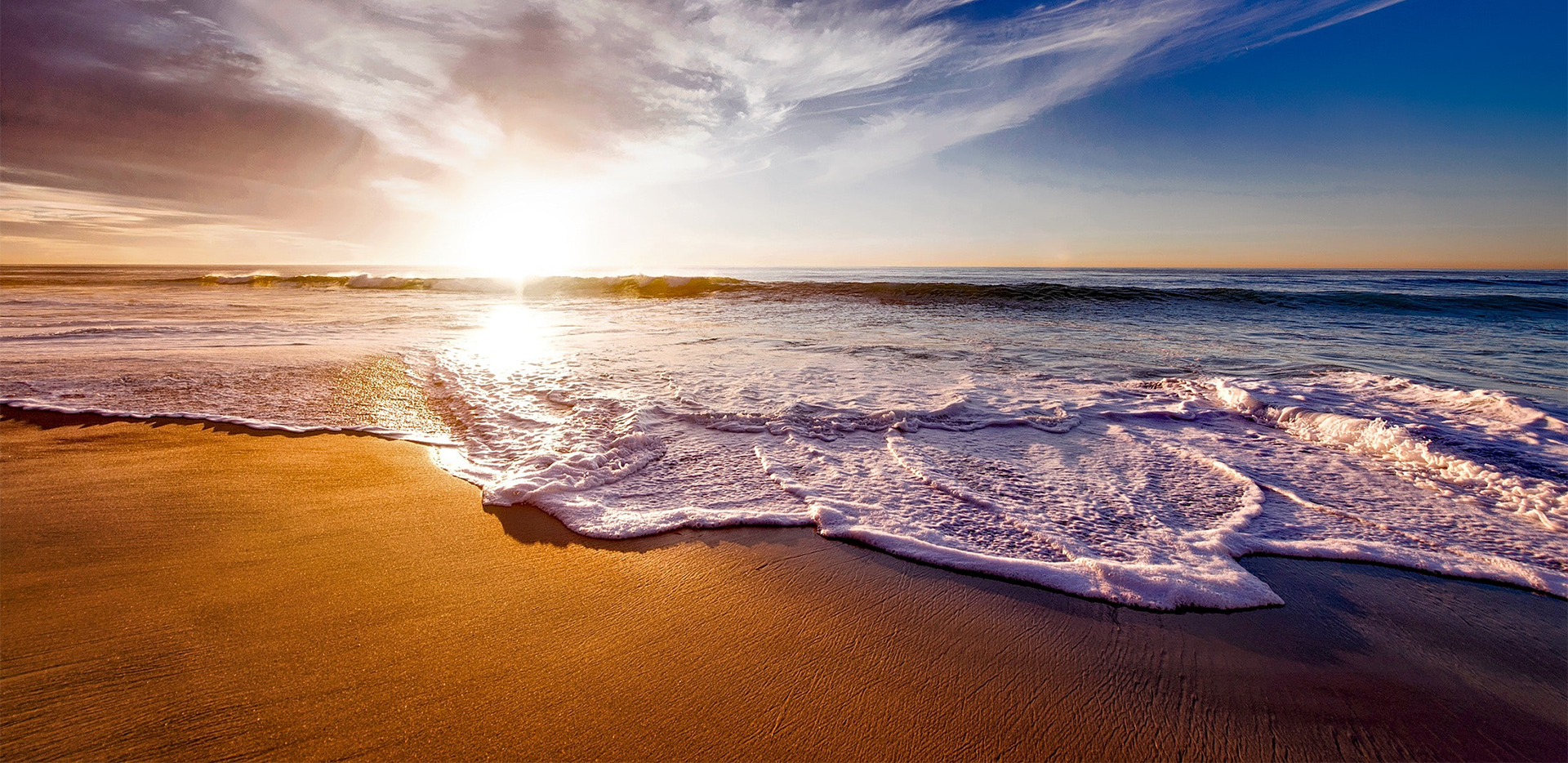 Discover the infinite potential that resides in the sanctuary of your Soul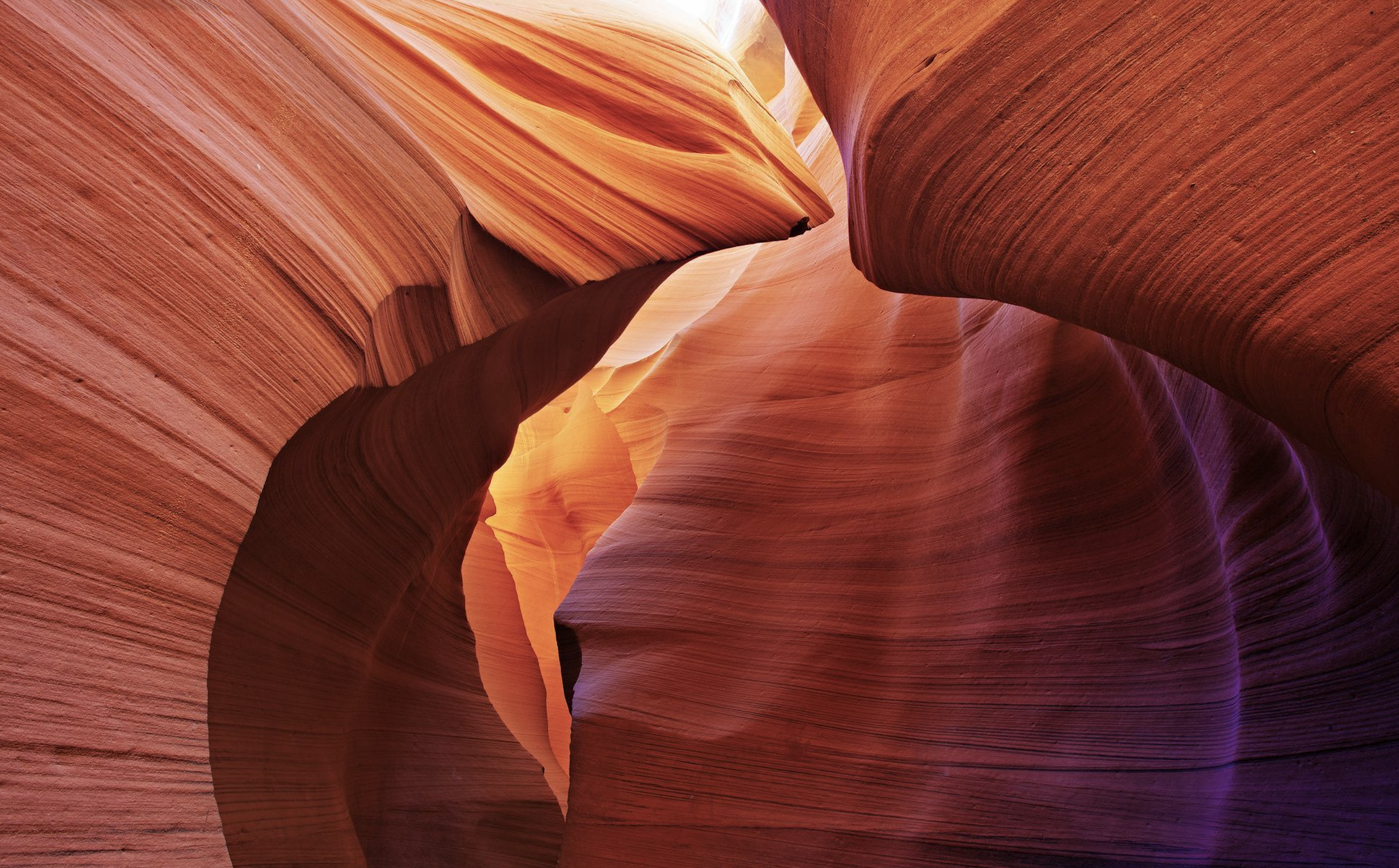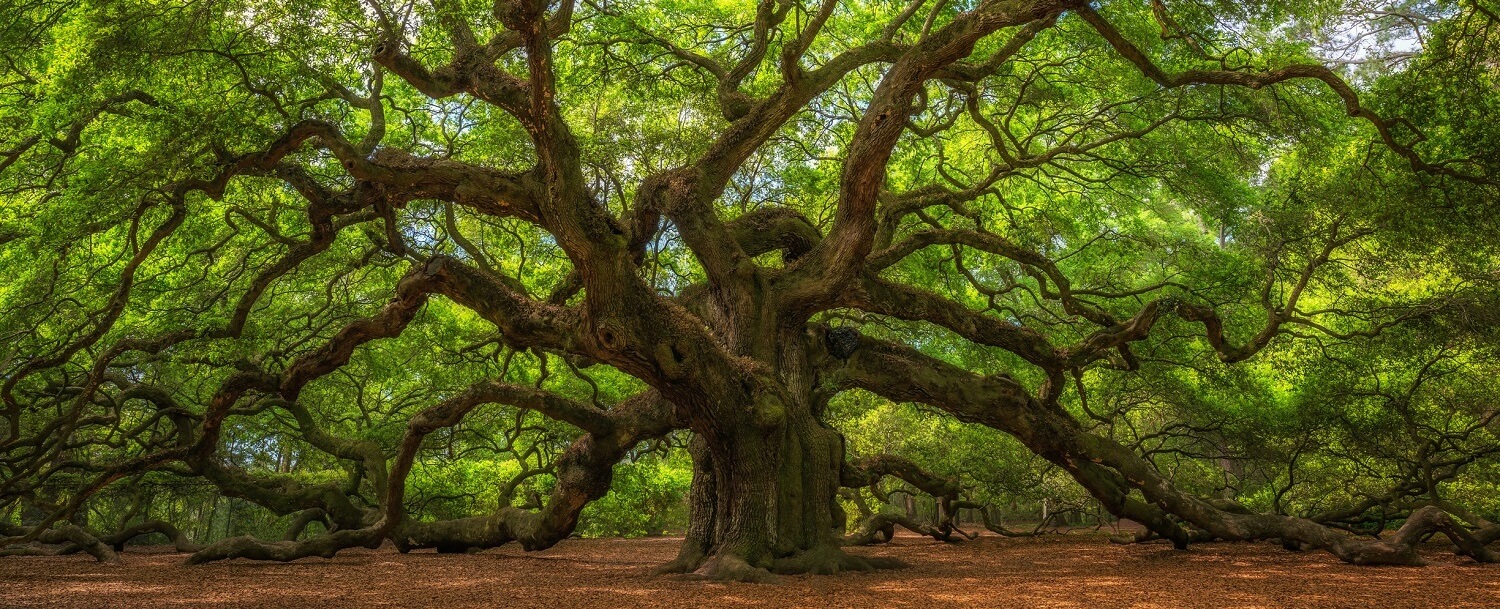 "When you understand the Root, the branches take care of themselves." ~ JWG

What is Evolutionary Astrology?
Evolutionary Astrology offers tremendous insights into where the Soul has been, its current life purpose, and ultimately where the Soul is going. In much of traditional astrology, the sun, moon and ascendant are emphasized.
Kristin graduated from UCLA with a degree in Kinesiology. Following years in mainstream corporate America, Kristin had a life altering experience when she met her greatest life teacher world-renowned astrologer Jeffrey Wolf Green. She is a certified graduate of the School of Evolutionary Astrology and a contributor to a book called "Insights into Evolutionary Astrology – A Diverse Collection of Essays by Prominent Astrologers". She has presented at International Astrological Conferences, The Jeffrey Wolf Green Evolutionary Astrological Conference as well as NORWAC.
For over twenty years Kristin has been writing a weekly astrological forecast column for the Beach Reporter in Southern California which is also posted here on her website. She is also listened to worldwide on her weekly EA radio show, Guiding Stars, now on YouTube. Kristin lives in Ashland, Oregon with her family.
Testimonials
"In my experience of teaching thousands of students all over the world for over 20 years, few have demonstrated the capacity to truly understand the incredibly deep richness of the symbolic astrological archetypes that correlate to the focus of Evolutionary Astrology. Kristin Fontana has demonstrated this capacity to me because of her tremendous intuitive capacity to grasp the depth and wholeness of such archetypes. Beyond this, she has demonstrated the ability to synthesize and understand how these archetypes interact so to truly KNOW the individual signature. I can only highly recommend to you that you allow yourself to experience the richness and understanding of yourself that Kristin Fontana can help you see."
"If you have found Kristin Fontana, you can congratulate yourself on being 'ready'. Ready for change. For empowerment. For enlightenment. I believe you find what you need when you can ask for it without being attached to getting it. I found Kristin in such a way. For years a dear friend had been telling me of this wonderful woman with whom she was certain I would instantly connect. But for years, I wasn't ready. When I actually turned within and took responsibility for my life… poof, there she was, ready to guide me to the next level of understanding, trust and acceptance. Kristin is one of the most conscious people I have ever met. Oh, and lest I neglect to mention it… her energy is absolutely exhilarating. Count yourself lucky if you get to work with her, for it will change your life. Kristin is a skilled translator, active interpreter and compassionate facillitor. Working with her gift in evolutionary astrology provided a conduit into myself that reframed my perspective. Three aspects of her work particulary resonate with me: (1) the emphasis on 'free will' (2) her use of music as a communication tool and (3) the reassuring insights into my 'backstory' and how it colors my 'now'." Best wishes on your journey and hearty congratulations for finding a wonderful guide.
"From the very first minute you share with Kristin, she will just get who you are, what you're about, and what you need to hear to help you grow to a place of self awareness, peace and joy. She tells you the truth… even those truths we might like to ignore, but she does it with so much humor, grace, and compassion that even at the most challenging of times you will feel wholly supported and understood. The depth of her thoughtful insights, perceptions, and comments is infinite, valuable beyond any amount. Knowing Kristin will change you… and you'll never know how you got through so much of your life before she was on your side. She is an "old soul" and she'll help you heal, grow and become everything that you want to be. I promise – just one minute is all you'll need to know that you took a step in a direction that will positively affect you for the rest of your life."
"Quite simply, Kristin Fontana is one of the most special people I know. I say this in reference to both her personal and professional life. Kristin is an incredible mother of two beautiful, trusting, happy children. She is the wife of a wonderful man and successful entrepreneur. I admire Kristin's ability to balance her dedication to family with a thriving professional practice. I have been getting readings from Kristin for 2 years. As a professional coach who supports others to reach their goals and dreams, I often yearn to connect with somebody who supports me! Kristin is that person and plays a very special and important role in my life. Kristin is right on … always. Her ability to balance her expertise in astrology with her gift of intuition is remarkable. I rely on Kristin to share my future with me, teach me, guide me, and above all help me feel enlightened, focused and inspired despite sometimes very challenging times. Kristin is dedicated to the success and fulfillment of others. She always goes above and beyond in her service to her clients. As her friend and colleague I see this not just with me, but with all her clients. She truly cares about others. It is with respect and admiration that I recommend you get in touch with Kristin. You will never look back and you will have formed a lifelong partnership in helping you reach your goals and dreams!"
"Kristin Fontana's readings are valuable life affirming opportunities that can provide you with profound insights. As she traverses through your astrological past, present and future Kristin teaches you about your unique cosmic composition and how it affects everything you do. Whether you want to discover more about your relationships, your career or your health Kristin will help you reach a greater understanding of yourself, which will help you experience even greater happiness and success."
"I've been following Kristin for about five years and have been struck by how on spot she is pretty much all the time. I felt she had a clear insight into my life reading her newsletter. I eventually asked her to do our reading. It was an amazing and incredible experience. Kristin lifted a lot of doubts, confirmed what I was sensing, and simply made me feel more clarity as to what is happening in my professional, personal, and out relationship life. I can't imagine not having met her in this lifetime. It's as if a dear old friend stepped back into my life, smiled and brought sunshine in. She has that uncanny way of peering into the stars. The world is a warmer place with you here, Kristin 🙂 "
"If I were to think back upon my initial consultation with Kristin, I would simply grin with a slight reflection of peace. She opened up new doors for me and enlightened me to the portals that surround our lives. I now have a better image of myself than what the mirror provides, for now I can see myself and understand that not all feelings that I have are self created, but self promoting. When down, I now learn to tune into myself and realize perhaps it is a time of reflection when in the past I would have simply questioned, "why me?" The awareness that all the external elements are indeed part of my makeup have given me a sense of ease and understanding. I am not simply cells with a birth date and death date but an actual ingredient to this amazing simple yet complicated universe. It is very peaceful knowing what I have been given( i.e. skills, talents, triumphs and loss), were meant specifically for me in this lifetime. With this information, I can see purpose for my being and also now appreciate the details of those around me. I thank you Kristin for graciously holding the door open."
"My experience with Kristin has helped me clarify and understand many of the feelings that my "Soul" has been attempting to communicate to me since I was a little kid. Kristin helped me "connect the dots" – and understand my past and present life situations. Her insight has assisted me in my business, personal and spiritual lives. Kristin truly is an "Angel" and her wisdom is a gift that will continue to help guide my Soul during this Human experience. I am grateful that we connected."
"I do not understand evolutionary astrology and I don't know if I truly understand Kristin Fontana. This is not what it's about. Trust, Understanding and Honesty: This is why Kristin has become my teacher, collaborator, and confidante. Her questions amaze me – she must know what I've been thinking about. Her insight is remarkable – she must really know where I've been and where I'm going? Her timing is impeccable – she must have a window into my life? Her work is sensitive yet honest – she must really know how I am feeling? Her ability to communicate is highly developed – she must have been doing this a long time? Somehow she knows me and somehow she knows my way. My head is understood and my heart is felt and for me this is what it's all about."
"Kristin Fontana is an insightful and sensitive astrologer who brings the talents of creativity, enthusiasm and a very keen intellect to her readings. Kristin has many talents and she is enhanced by a very loving and kind heart. I have found that her readings are not only meaningful for me at the time they are given, but I reflect on her wisdom long afterwards… she continues to give in a unique and exquisite manner."
Join Kristin's email list
Receive a free transits & forecast reading with any
natal chart or solar return reading.